---
SHM is the future of IT talent acquisition.
EVERY BUSINESS IS A TECH COMPANY
Your goal is to improve your expanding and evolving needs through technology. Our goal is to help you do that without a flight. The SHM approach to IT turnover improves your chances of success.
HOW WE HIRE
For you is just as important as how we ADVANCE CAREERS
TALENT RETENTION

Psychological Counseling
Soft Skills Coaching
Self Assessment
Teaching/Skill Share Opportunities
CLIENT SATISFACTION & CAREER MANAGEMENT

Monthly Client Meetings
Team Check-Up Sessions
Career Path Advancement Management
Establish Goals and Priorities
PARTNERSHIP BENEFITS

Legal
Succes Ready
Team Integration
Time Zone
OUR MISSION
To Be the Best Tech Company For Our Clients and the Best Place to Work For IT Professionals
Our Clients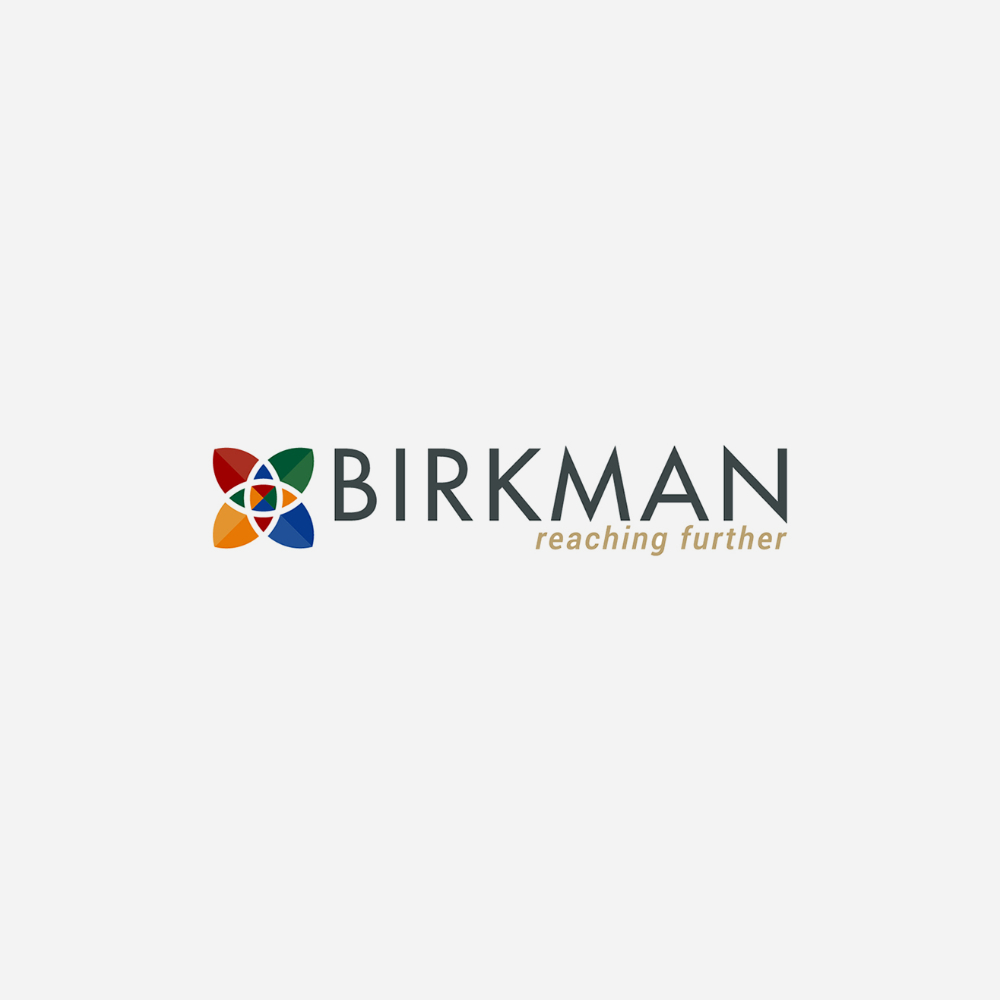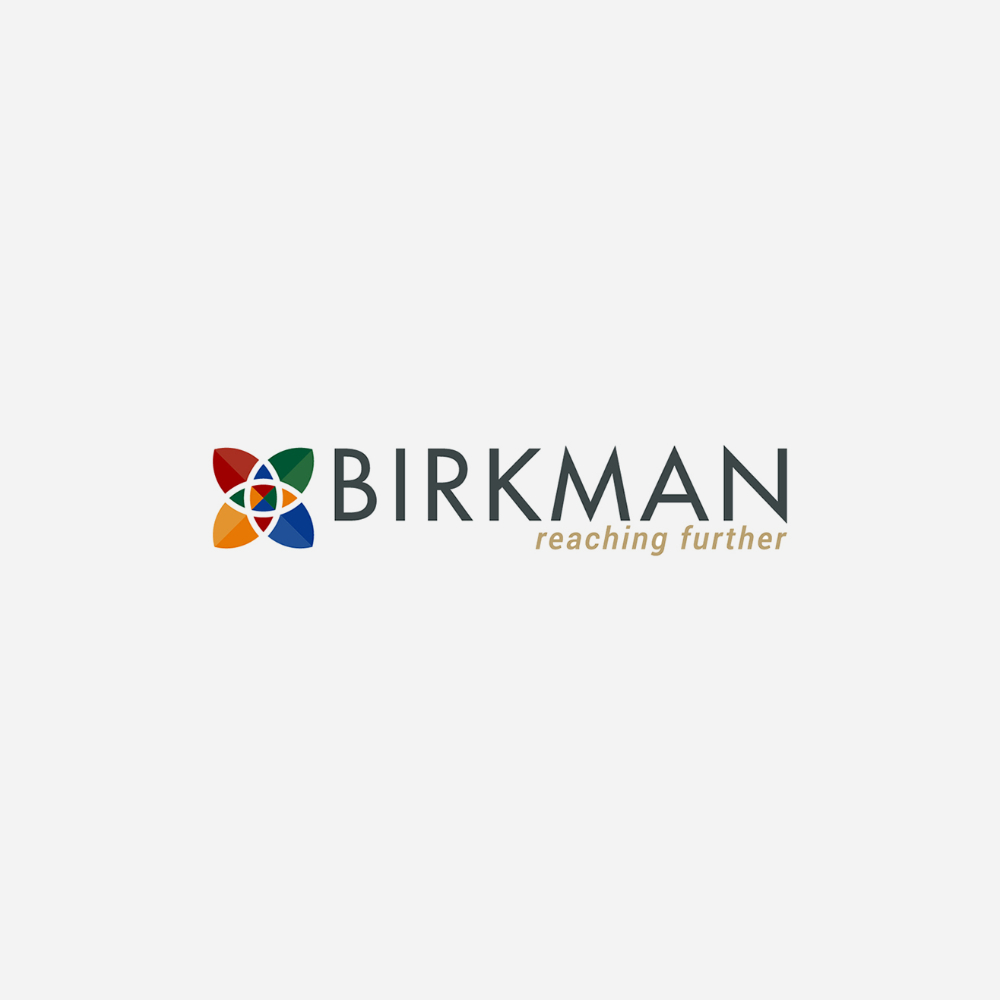 EMPOWER UNDERSTANDING
Dr. Birkman was an influential psychologist whose vision continues to inspire us all at Birkman. His research has helped millions of people have greater self-awareness and enjoy better relationships. His childhood experiences as well as his time fighting in World War II fueled an interest in how personalities differ between people and how these differences affect every aspect of our lives. The Birkman Method®, our industry leading personality assessment, was an organic development out of his life events, academic studies in psychology, observations about business and the military, and goals to make the world a better place.
Visit Website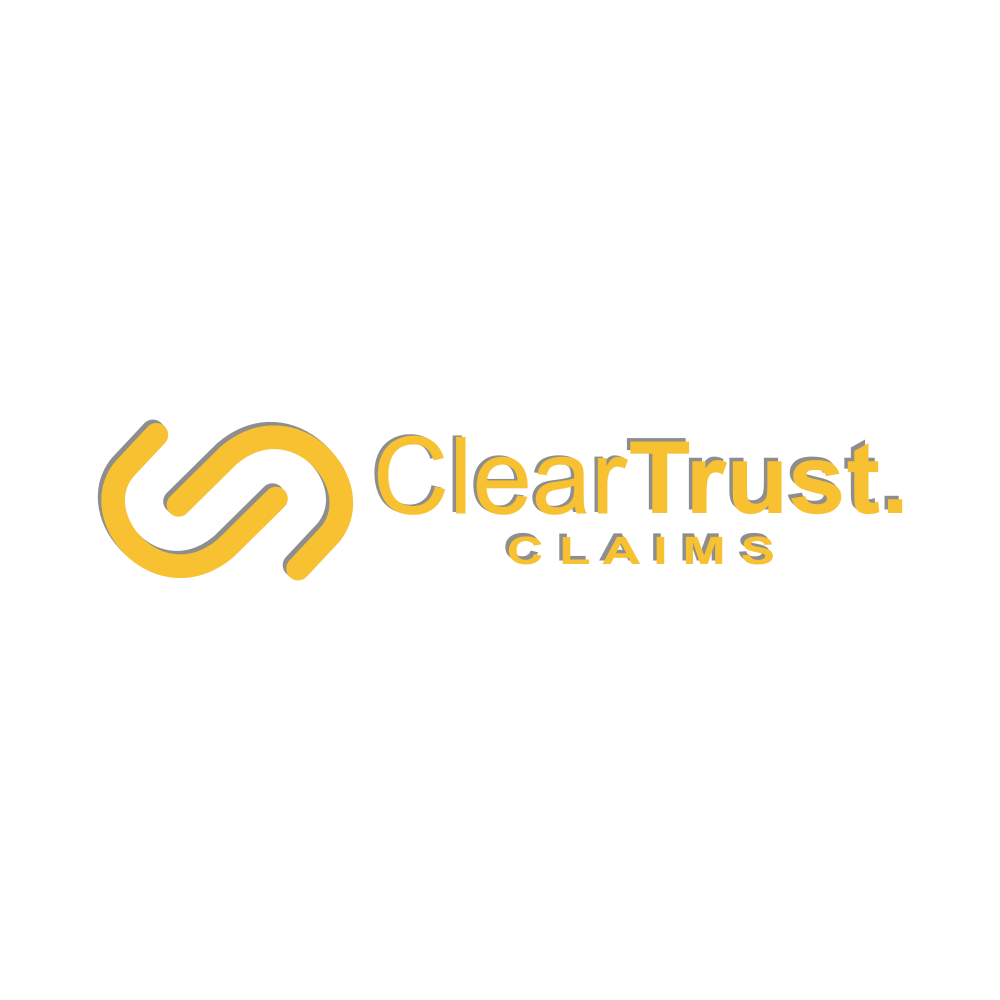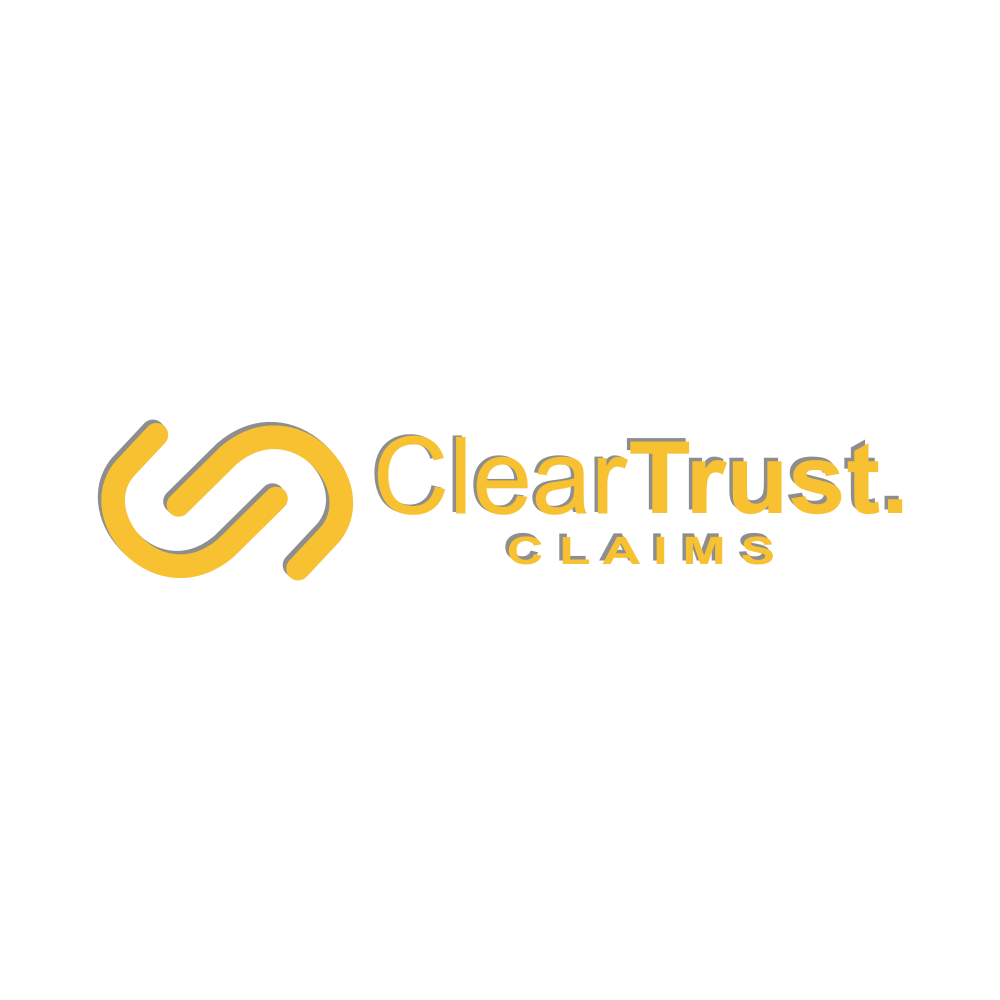 A Trusted Law Firm Working Hard For Veterans And Civilians To Obtain Maximum Asbestos Trust Payments.
ClearTrust's mission is to provide a no-risk, no-cost option for veterans and other victims of asbestos-related diseases to receive compensation for their injuries. ClearTrust charges nothing to see if you qualify for trust payments and receives only a small percentage of the recovery (10%) if facilitating trust payments is successful.
Visit Website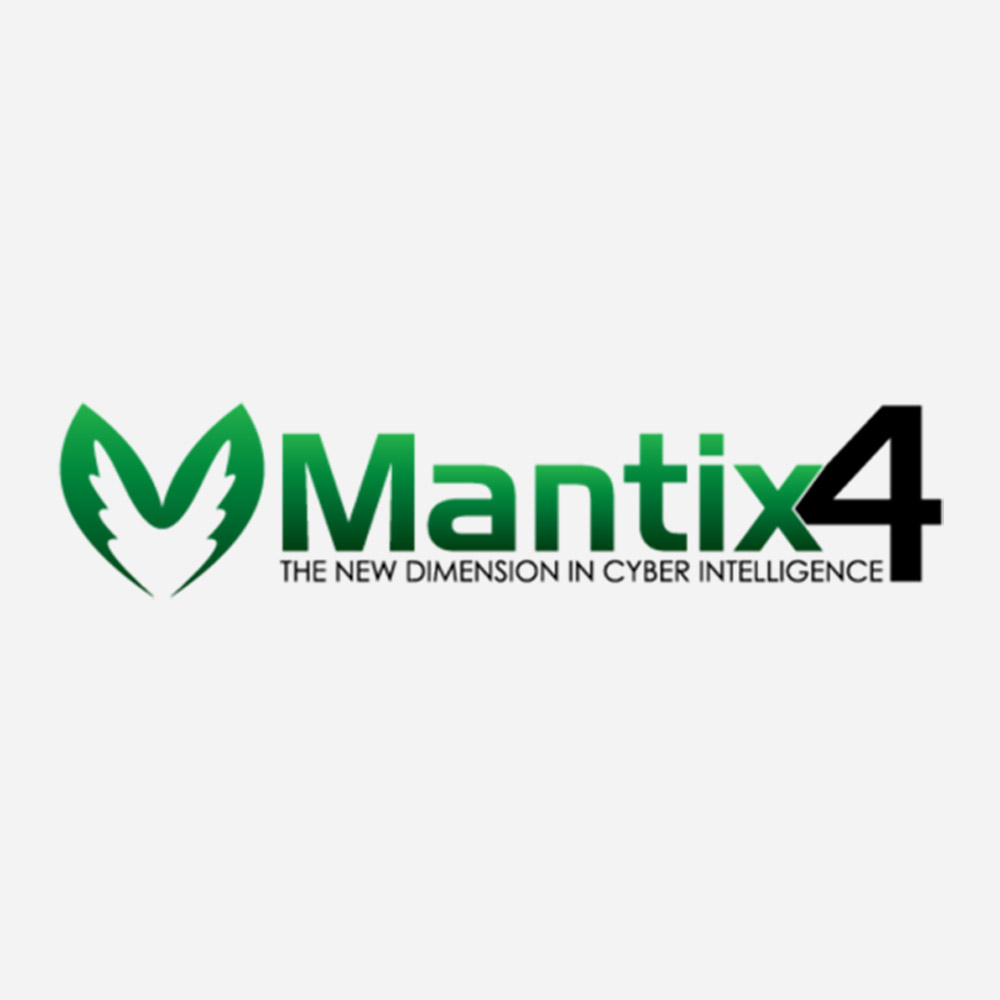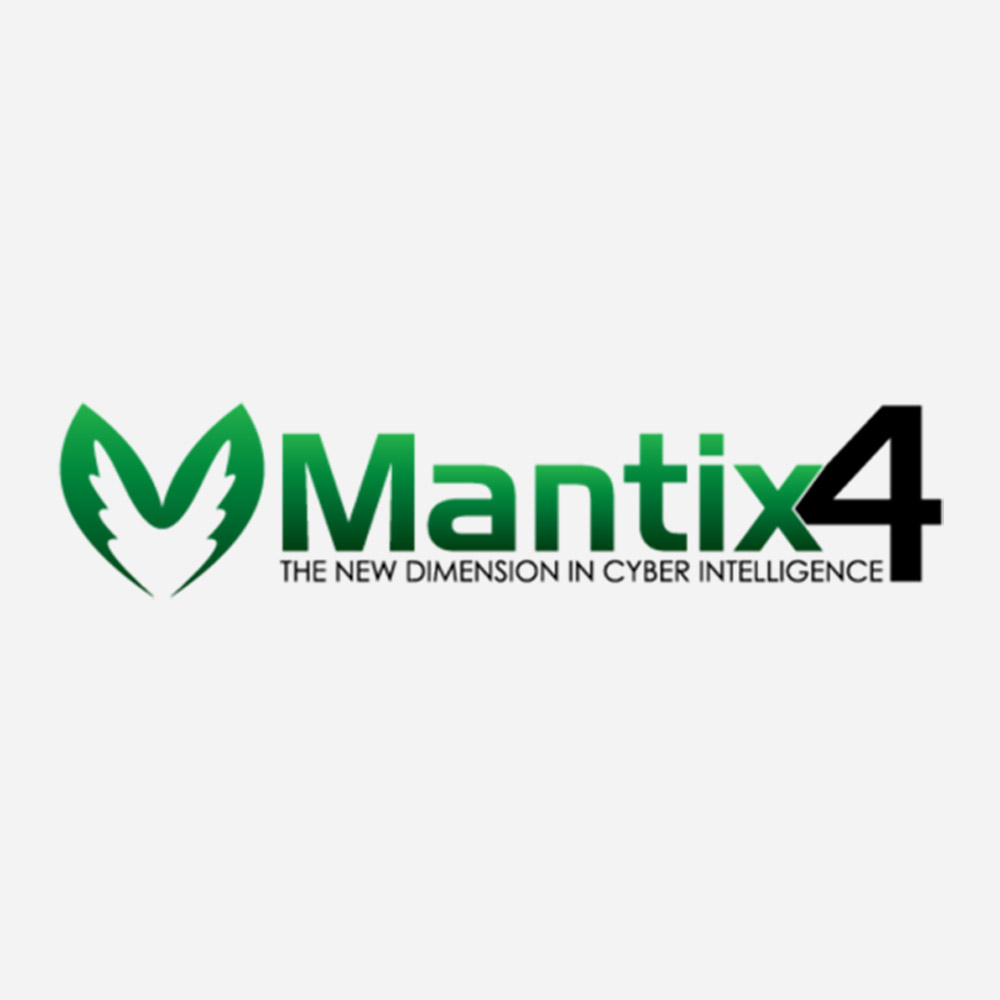 The New Dimension In Cyber Intelligence
Mantix4's M4 Award Winning Cyber Threat Hunting Platform was originally developed by a team of defense intelligence, cyber security, and military experts. The technology was purpose-built to reduce the complexity of their current infrastructure and give their security team real-time, actionable data to prevent and manage emerging cyber threats.
Visit Website