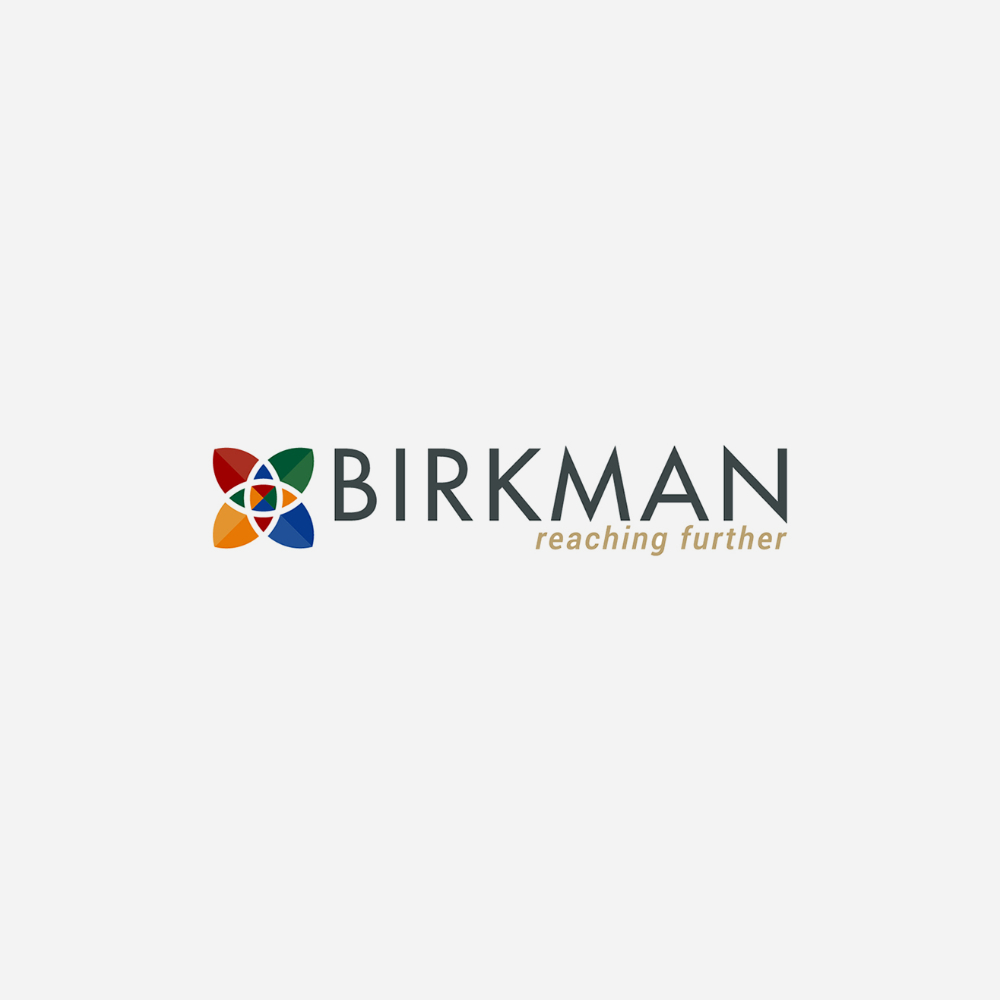 We want to bring back the happiness factor! After implementing the Software House Mérida 8 Step Guide for Reducing Talent Rotation you are sure to have a smile on your face.
Our secret is now yours. The SHM 8 Step Guide to Reduce Talent Rotation is designed to just for CTOs and COOs determined to cut unbillable hours training new team members due to turnover.
Your Office In Mérida
In order to attract tech talent you need to build a company that offers what IT Professionals want.
---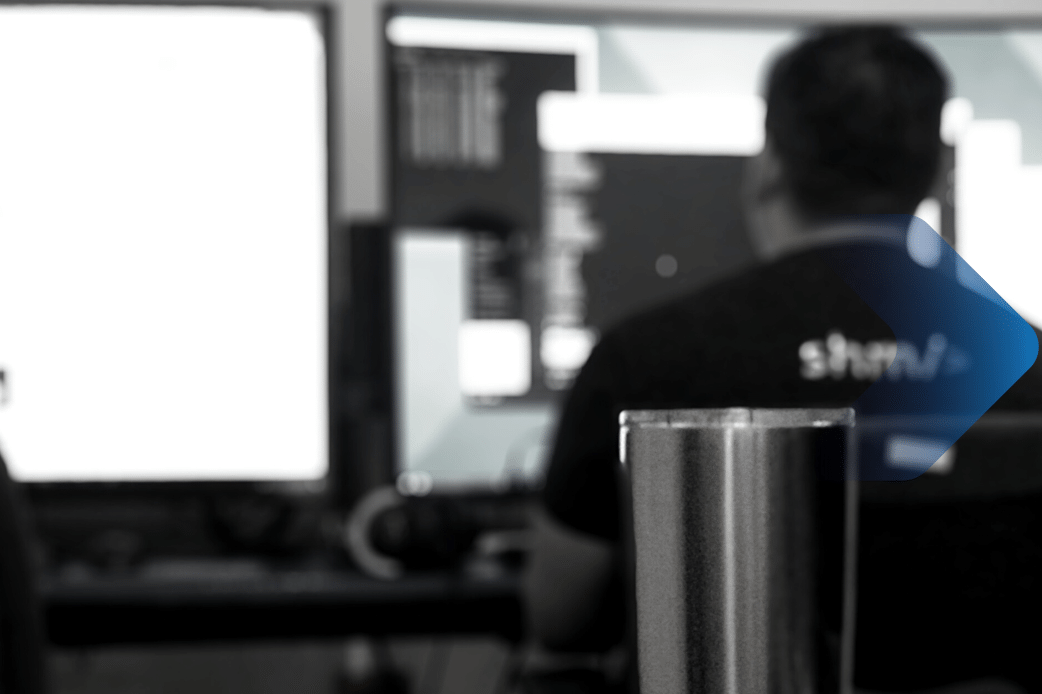 Quality Talent
IT proffessionals want positions that improve their careers.SHM has a history of attracting top-tier tech talent.
Our university relationships, active recruiting process, and diligent efforts to offer learning and growth opportunities have made SHM the software development company to work with in Mérida, Yucatan.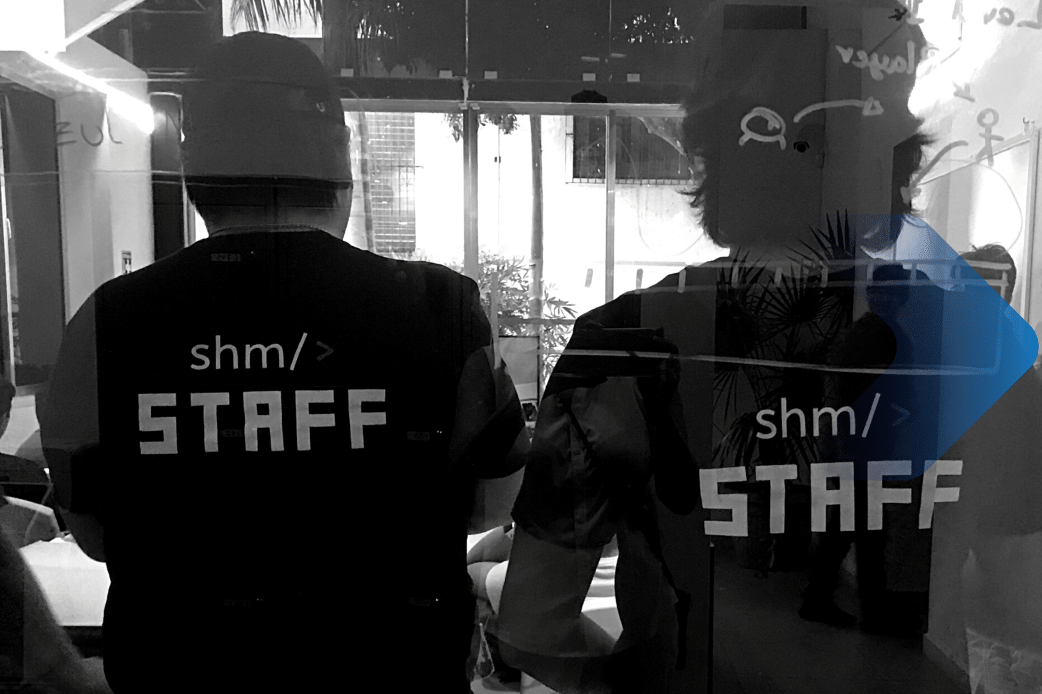 Best Careers
Quality talent needs challenging assignments to keep them engaged. Client success works hand-in-hand with the individual´s goals.
Our Career Manager will actively guide their professional development and find ways to incorporate those new skills into your overall plan.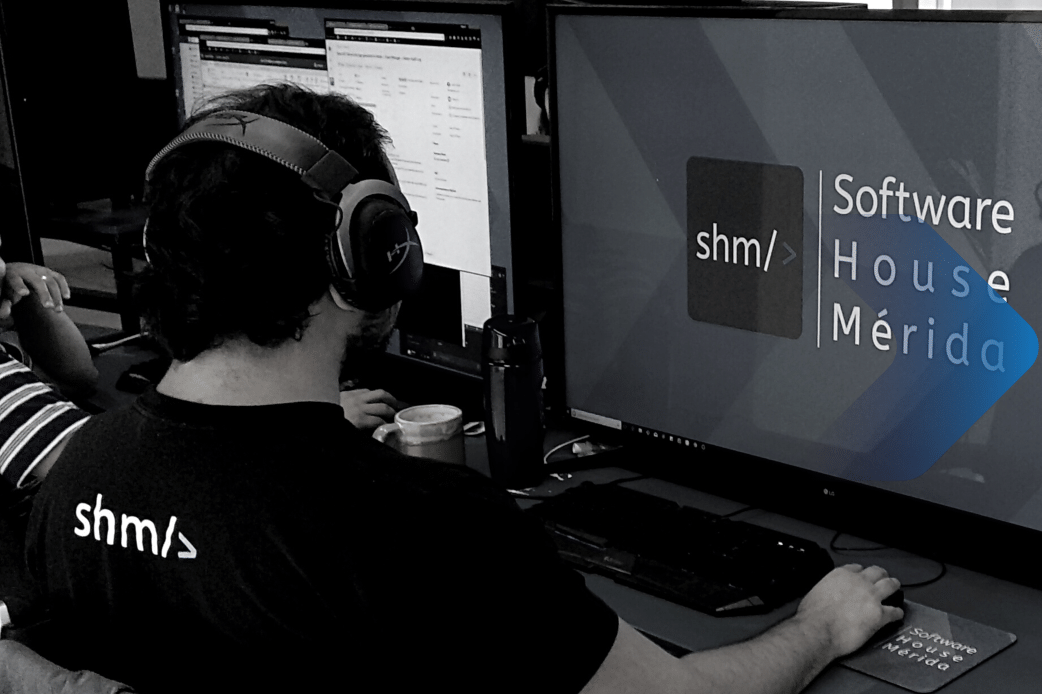 Long-Term Relationship
A dedicated team will learn your specific needs and thus be in the best position to advance your goals and remain their best career option.
Rates are quoted on an annual basis making it easy to build your nearshoring development team.
---
Client visits are an integral part of team building
---
Clients can use these visits as training opportunities, improve investment in overall business objectives, discuss career advancement goals, and/or bridge the gap between the onshore and offshore teams.
Our most recent client visit was with Blane Erwin. He oversees two of the companies that have hired development teams through Software House Mérida - ClearTrust Claims LLP and Mantix4. Blane´s takeaways:
SHM was welcoming and worked hard to plan a productive and fun visit.

I spent quality time with the SHM software developers on our team to discuss goals, successes and areas for improvement, and enjoy a great lunch in person together.

The SHM CEO and the Leadership team made sure to visit with me and were eager to know how best to meet our company's needs now and for the next 18 months.
The city of Mérida is so diverse and was easy to visit with plentiful Uber, Lyft, and taxi drivers to get around.

I will definitely make plans to visit SHM again soon.
---
Technologies
We are dedicated to helping our clients create cutting edge software.